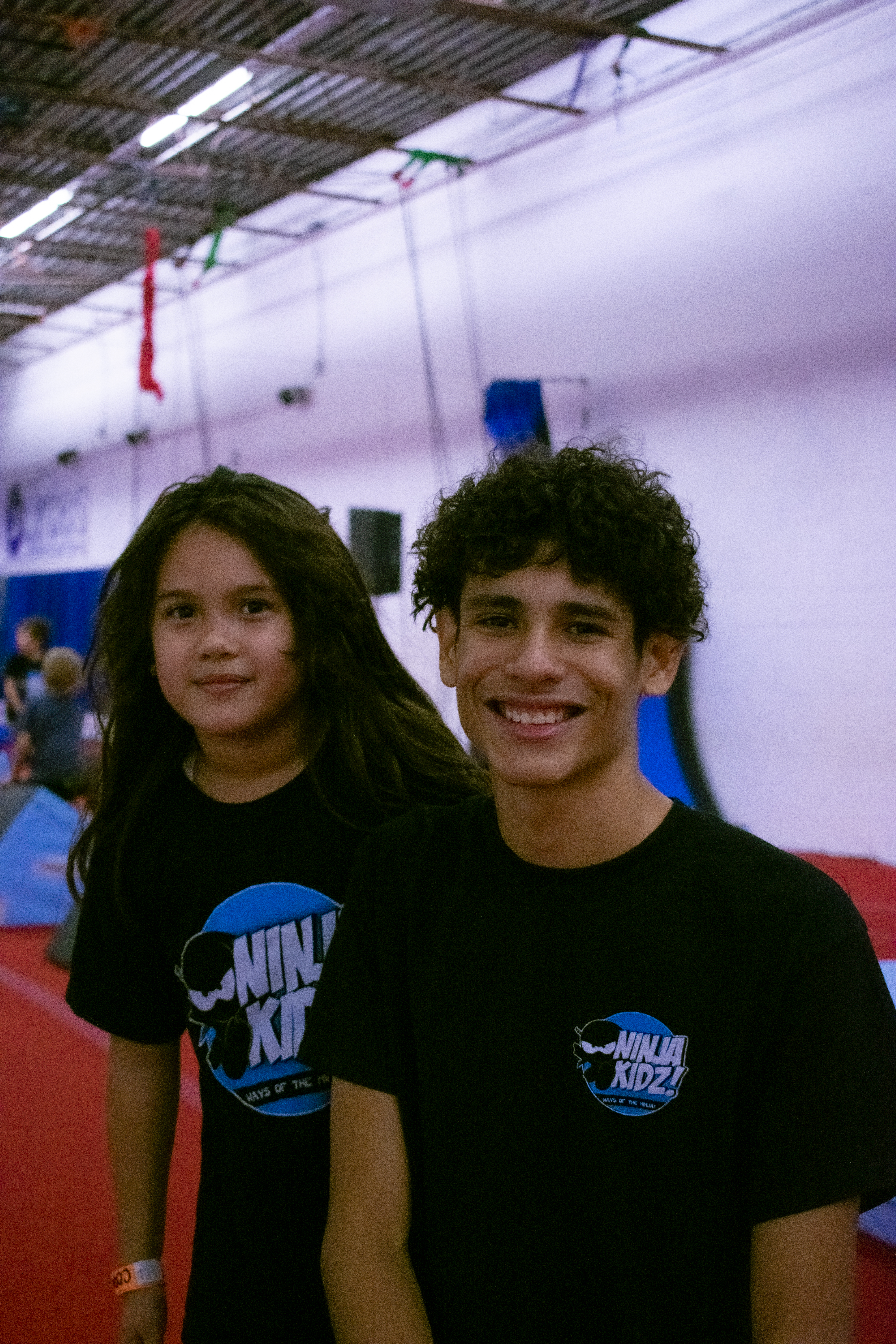 At Ninja Kidz Clubs, we hope to inspire our coaches and athletes to achieve all they can. We encourage consistent growth and learning in a positive environment. Our goal is to create a positive atmosphere for both students and coaches to grow. We start by giving coaches and clubs a foundation to build a successful ninja program off of. We also provide all necessary information for clubs to get there program off the ground and turn it into a program with endless up-side and possibilities.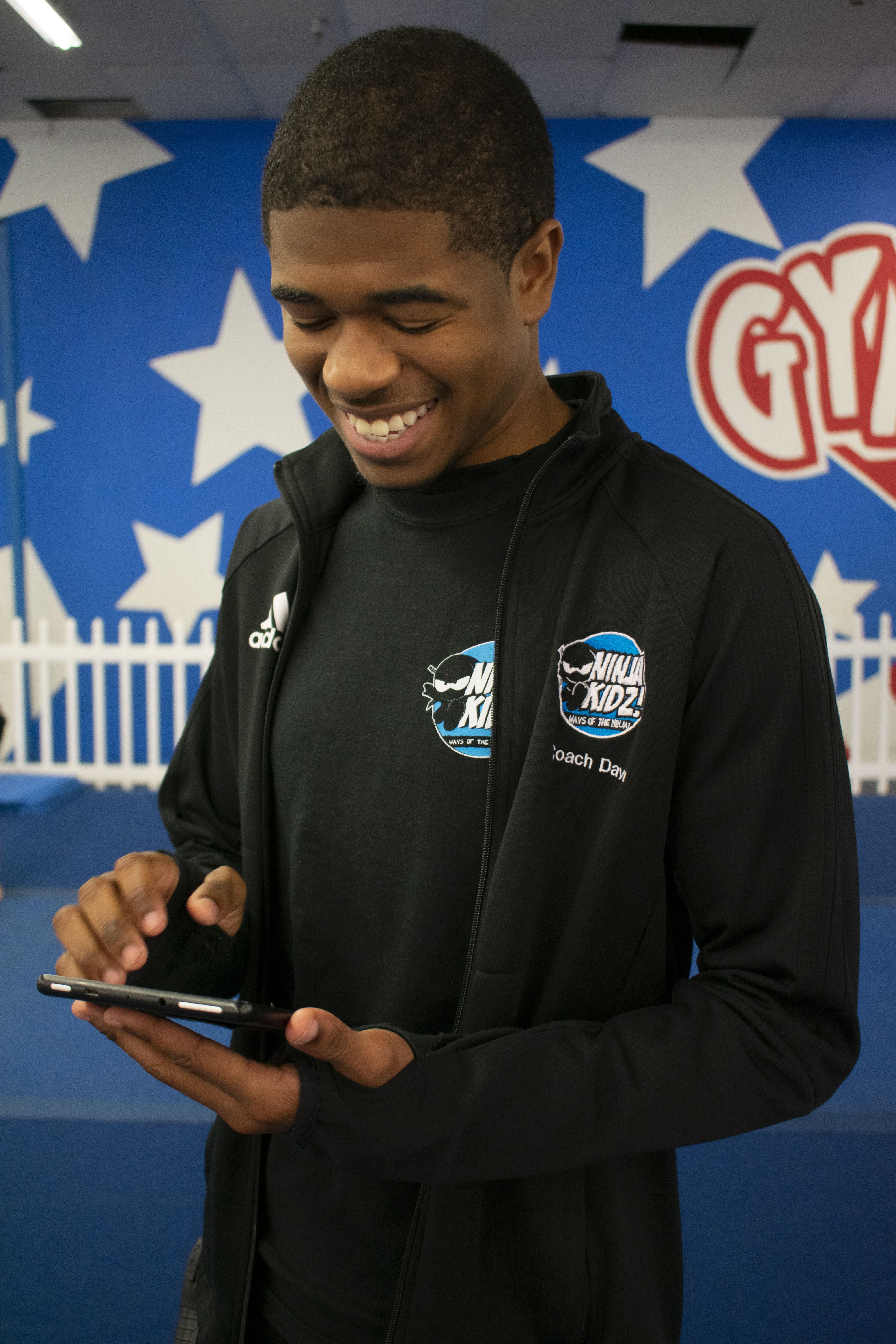 The most important step in learning how to coach is learning the fundamentals. Things like how to position yourself around the class, how to give an equal amount of attention, and how to handle unruly ninja's is covered in the first part of our course.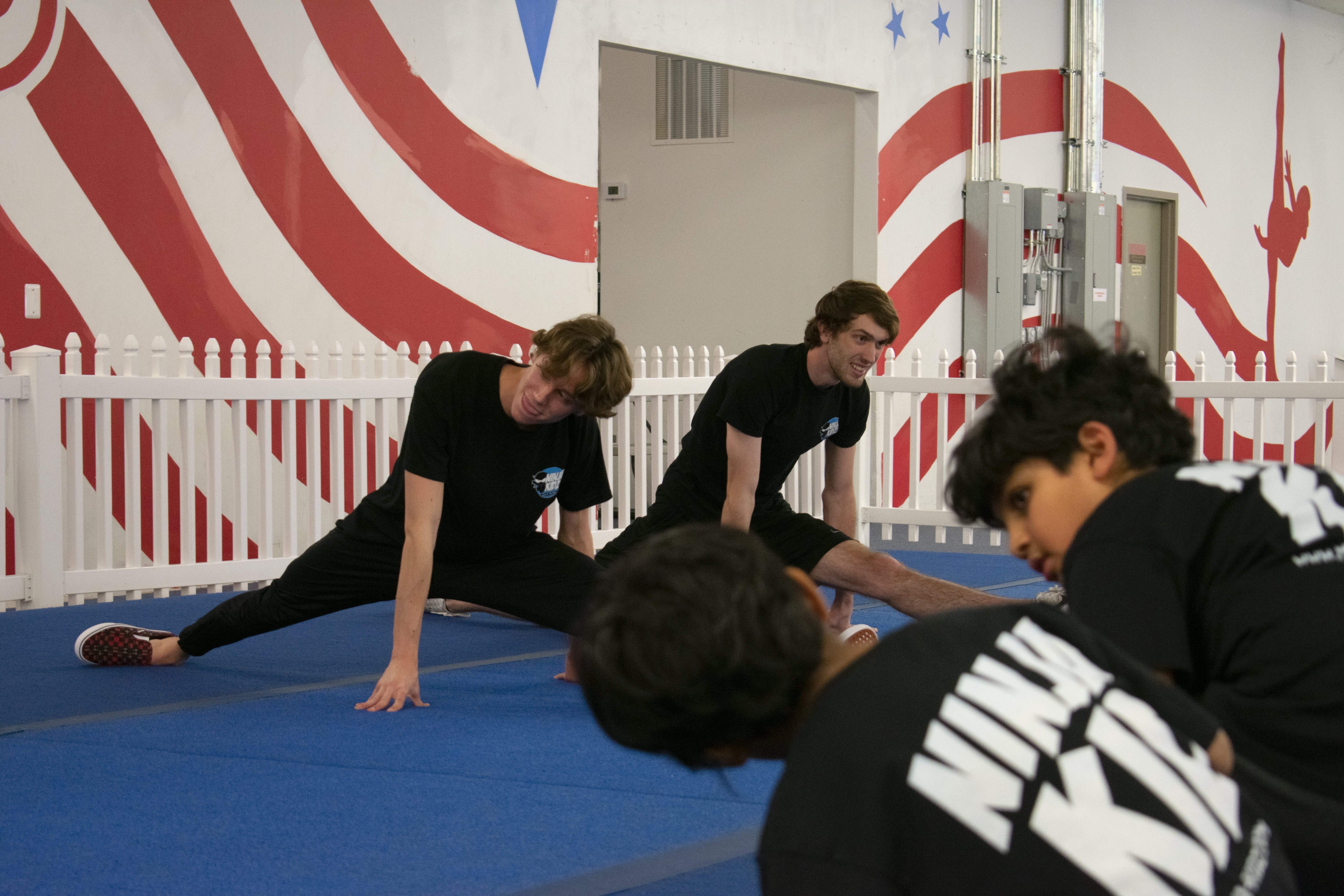 Learn the Practical Skills
After learning the fundamentals, you then need to know the basics of Ninja Training. Our Practical Training in our course covers all of the skills in our program. All the way from our Beginner Level to our Team Level is covered in the course.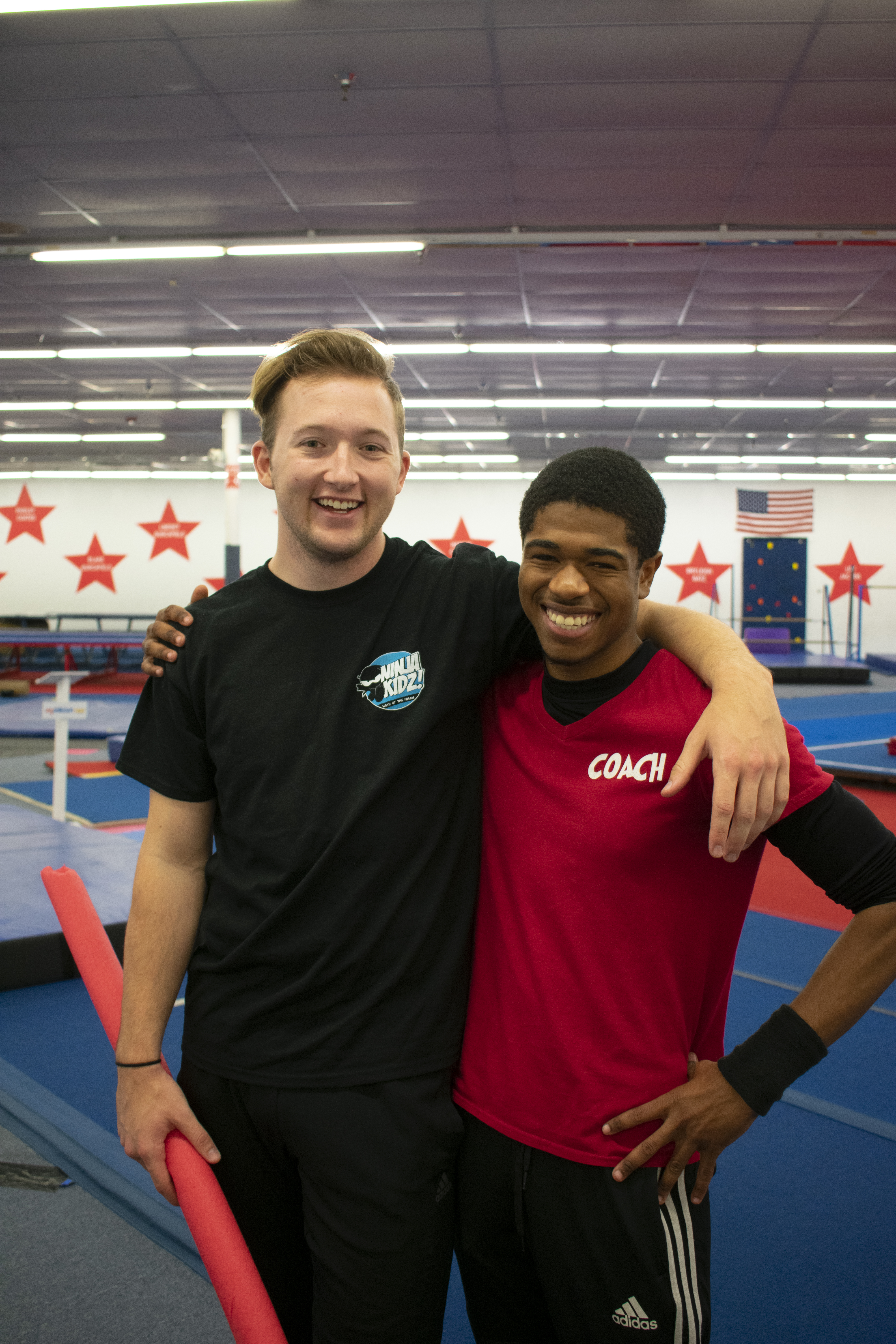 Nothing beats solid training. Our coaches always feel confident to take on their first class and use what they learn to inspire the youth.